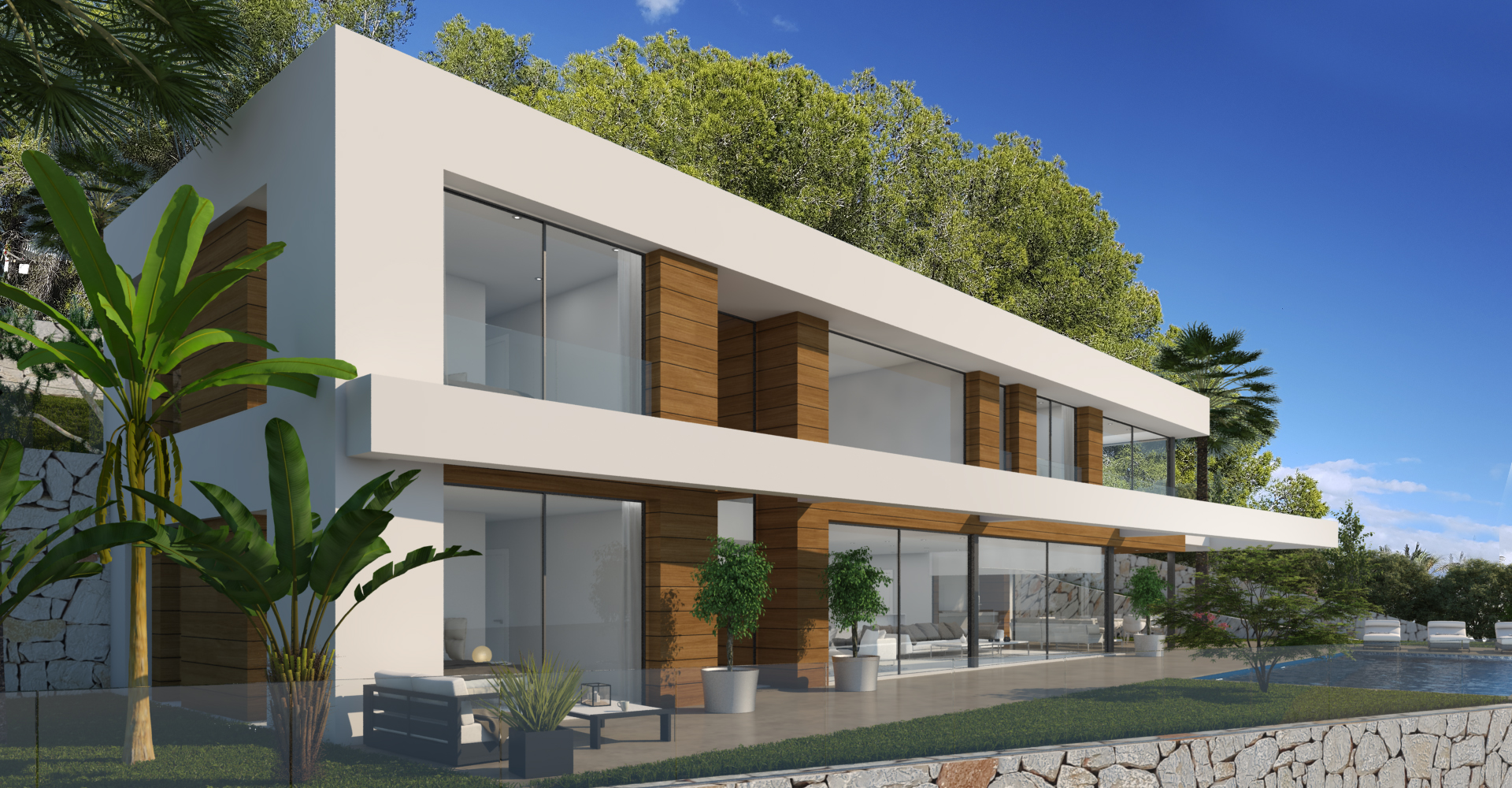 For us, architecture is a combination of creativity and efficiency. With that in mind, from we approach each project together with the developer right from the start, to understand their needs, get to know their tastes so we can take their ideas and their dreams and make them a physical reality. We create the idea and concept of the project by carefully examining each variable and managing all the bureaucratic procedures, such as authorisations and permits.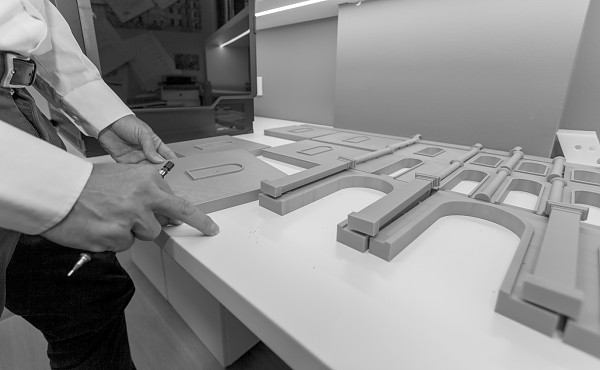 We create houses to live
We move on to the planning and the construction details, making sure that they fit with the initial briefing, through continuous dialogue accompanied by sketches, infographics and renderings to visualise the design and concept of the entire project. The process continues with constant progress, in which we take great care over every detail of the work, remaining as involved as possible.
EXPERIENCE = EFFECTIVENESS
We put our extensive experience in construction management at the service of our clients to offer a global turnkey service, based on trust, from the purchase of the land to handing over the keys. This includes administrative procedures, project preparation up to final realisation, cost analysis, site management, supervision and security coordination, and more.
Any complex project can be simplified by providing coordinated work teams, which cover construction and interior design, allowing for greater control of information, schedules and budgets.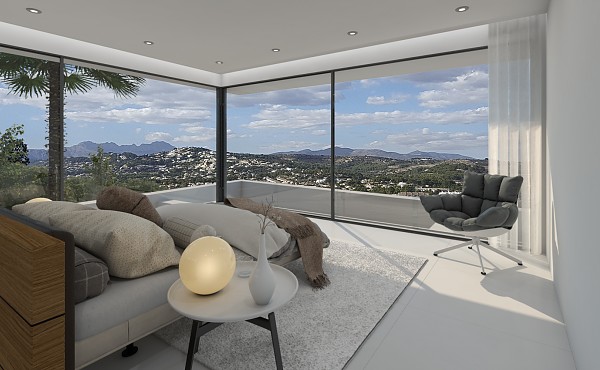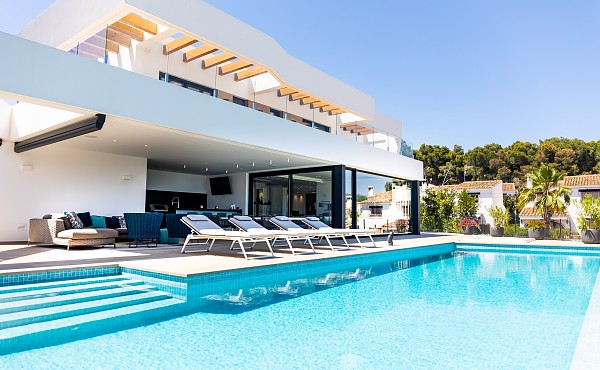 HAND IN HAND WITH OUR CLIENTS
We work for individuals and companies on new build housing projects, remodels and renovations as well as in commercial spaces and offices. Based in Jávea, Alicante, the team has designed dozens of single-family residences and urban developments in the Marina Alta region and in the provinces of Alicante and Valencia. All of our experience has led us to develop a fluid, rigorous, seamless work process that supports our clients at every stage of the project.